ASMR girlfriend role plays for personal attention
With all the stress in the world, sometimes a virtual girlfriend can be very relaxing. If you are having trouble sleeping alone, ASMR girlfriend videos are a really good way to get your mind away from negative thoughts into a relaxing state.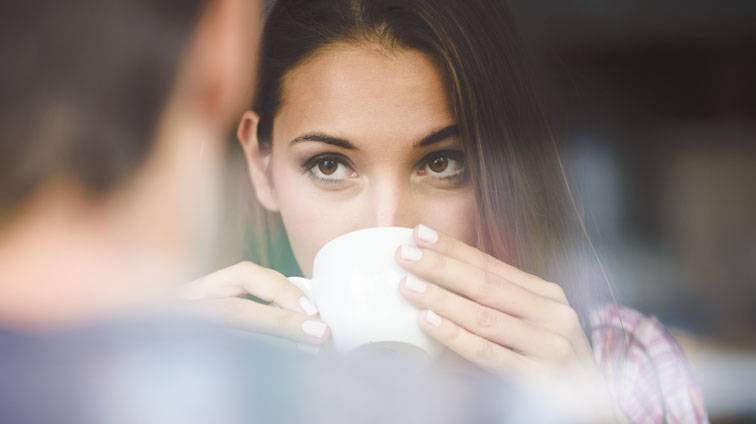 ASMR Role plays
There are hundreds of different role plays in the community. This article will focus only on girlfriend videos. The common factor in all of them is that they make you feel welcome, safe, comfortable and relaxed. And I think ASMR girlfriend role plays are on the top of the list at all of those feelings
ASMR Personal Attention
Some of us really enjoy personal attention role plays. They can recreate the personal experiences you have gone through in your life or just give you a psychological boost for having someone that cares about you.
ASMR Girlfriend
The ASMR girlfriend role plays are really popular on Youtube. They are videos of a girl treating you as her boyfriend, usually involving lots of personal attention, ear to ear whispering and compliments and affirmations.
List of ASMR girlfriend videos
Here is a list of out favorite videos.
This is a girlfriend phone call role play by MissASMR. You are having a very relaxing conversation with your girlfriend on the phone. The soft spoken rambling will help you relax and fall asleep.
Night time.
ASMR lover role play with kisses and massage. Lots of breathing sounds and whispering.
A flirtatious and caring bedtime role play. Falling asleep with your girlfriend.
ASMR girlfriend role play. Drinking coffee and reading the newspaper in the morning.
Binaural video with ear-to-ear whispering. Flirting and personal attention.
Goodnight wishes with a southern accent.
A beautiful love letter read by your girlfriend
Comments