Christmas ASMR videos – Tingles for the holidays
Christmas and ASMR go together perfectly. The most relaxing time of the year is full of joy and love. ASMR Christmas videos help you set the mood better, learn something new and get some gift and decoration ideas!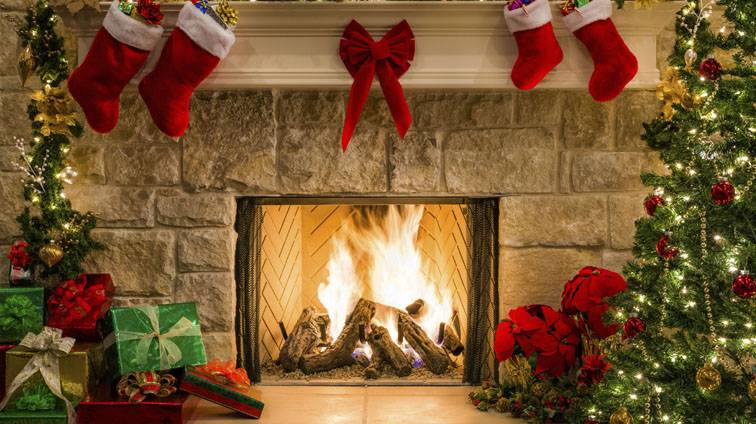 Christmas ASMR
For us tingle addicts, Christmas is a very special time of year. It is the day of ultimate posivity and happiness. During the Christmas holidays you can push all your worries aside and just relax, eat good food, open wonderful presents and enjoy the company of your loved ones. To get you deeper in the Christmas spirit, we have listed Christmas related ASMR videos that feature story telling, gift wrapping and decoration tutorials.
Being on the topic of Christmas, we recently made an article about ASMR gift ideas.
Whispered / soft spoken Christmas stories
Stories are a big part of Christmas. Many of us have great memories of Christmas when we were very little. These stories remind us of that time. Here you have Christmas stories on video:
Reading The Nights Before Christmas with whispering and soft singing.
Reading various Christmas stories with a soothing soft spoken voice.
Reading two lovely Christmas stories by Jan Brett.
ASMR stories: Disney's Frozen
Christmas decoration ideas – Relax and get inspired
These videos feature Christmas decorations. Some tutorials how to make your own decorations and some videos to get you inspired for Christmas!
Building a Christmas themed miniature village
Showing Christmas decorations
Christmas plate decoration tutorial
Simple and relaxing tutorial
ASMR gift wrapping
Many people find it extreme relaxing to watch someone wrap Christmas presents. You might also learn something in the process or get new ideas!
If you don't know what to wrap, check out our article about ASMR gift ideas. You will find the perfect gift for a tingle addict.