Binaural ASMR – relaxing 3D-sounds
Binaural ASMR is one of the truest forms of relaxing sound. The 3d sounds it creates transport you immediately into the same space as the ASMR artist. It is a very real and effective feeling.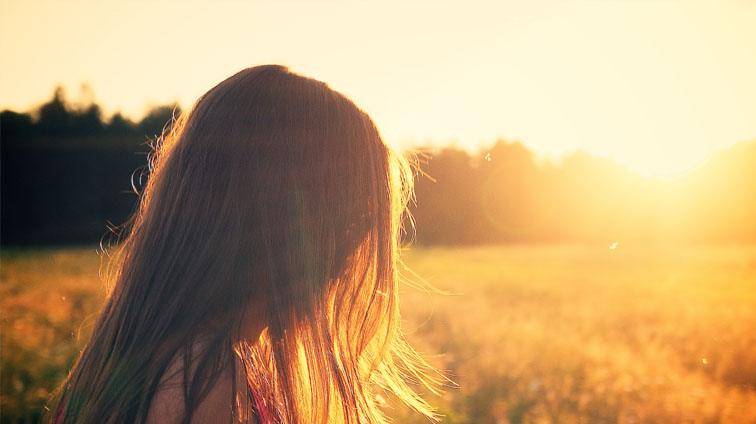 What is binaural ASMR?
Binaural recording is a technique of recording sounds with two microphones. In ASMR, the purpose of this style is to create a feeling for the listener that he/she is in the same room as the ASMR artist. Many microphone manufacturers include a mannequin head, where the microphones are placed in it's both ears. This helps the simulation and recording process. Binaural recording is best listened with headphones and does not compute well with normal stereo speakers. In short, binaural recording means 3d recording. It is also used in many movie settings and is a very known technique in the industry.
To record your own binaural sound, check out our review of ASMR Microphones.
Best binaural ASMR videos
There are a lot of binaural ASMR videos out there. You can find more by doing a YouTube search.
This creative way to produce scratching sounds is a huge trigger for many.
Soft talking is common in binaural ASMR videos
HeatherFeather has been doing binaural ASMR for a very long time. All of her videos are amazing.
How to record binaural sounds?
A special microphone is used to record binaural sounds. These binaural microphones range all the way from cheap to super expensive. This article is not about producing the sounds but listening to them. But if you are interested, I will list the top binaural microphones in all categories.
| Microphone | Comments | Average price | Buy |
| --- | --- | --- | --- |
| Andrea Electronics 3D Surround Sound | If you are looking to produce sweet sounds with low budget, this is for you. This is a great microphone for starting out with ASMR. | 35$ | Buy from Amazon |
| Master Series by Sound Professionals | Compared to the cheaper one, with this microphone your recording will have noticeably less background hiss and greater dynamic range. All in all good product. Definitely worth the money if you are taking your ASMR videos to the next level | 169$ | Buy from Amazon |
| 3Dio Free Space | Almost all of the top ASMR artists use this. A wonderful product indeed. I recommend testing out with a cheaper microphone before you hraduate to this. | 499$ | Buy from Amazon |
All of these microphones are binaural and record 3D-sound.