Gibi ASMR equipment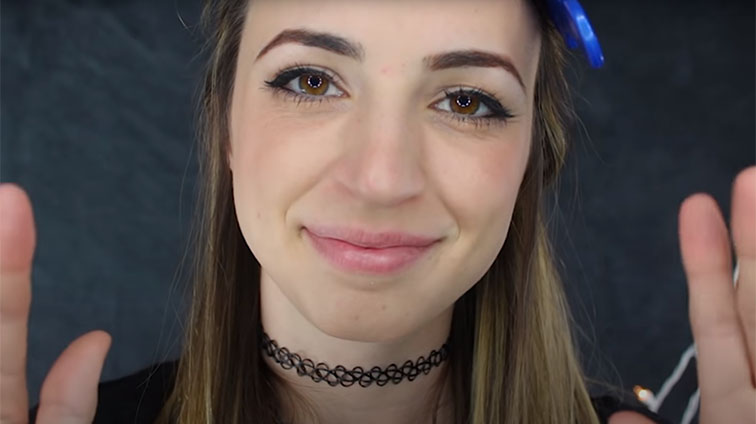 Gibi ASMR is one of the most popular ASMR artists. Her real name is Gina and she was born in 1994. She resides in United States.
Gibi ASMR microphones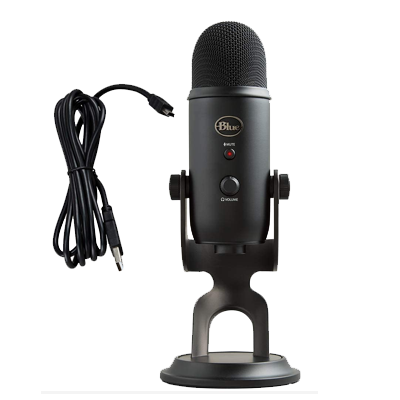 Blue Yeti
Gibi ASMR first professional microphone was the Blue Yeti. It's the most popular microphone for ASMR.
Gibi has been very happy with the Blue Yeti and still uses it to this day although she has upgraded her setup with 10x more expensive recording equipment.
Gibi especially likes the Blue Yeti because the recording setup takes so little space. When you are recording videos every day, it's important to have a dedicated recording space that doesn't need to be put away.
Connection type: USB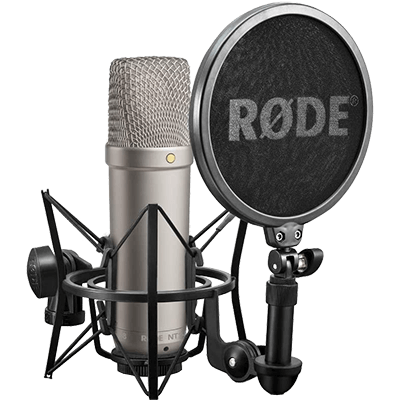 Rode NT-2 – Pair for binaural recording
After having made successful videos with the Blue Yeti, Gibi ASMR upgraded to a pair of Rode NT-2 microphones.
The main reason for this upgrade was to get a binaural sound.
Connection type: XLR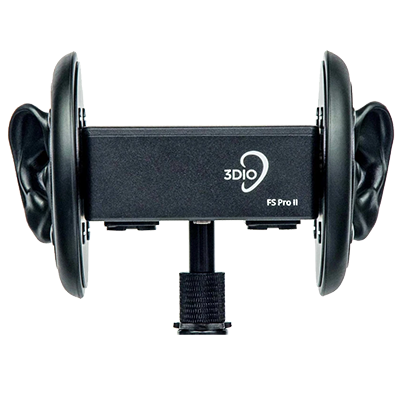 3dio FreeSpace Pro II
The 3dio freespace pro II is the ultimate ASMR microphone. It's very expensive and most ASMR artist want it but can't afford it. Gibi ASMR uses the 3dio freespace pro to create immersive ear to ear whispers and binaural sounds.
Connection type: XLR