Best sleep mask 2021
Getting the best sleep mask is the easiest path for better sleep. Using an eye mask is the best way to block out light while travelling, napping at work or sleeping on side at home. We did a review of all the best sleep masks. The most important factors are that they fit perfectly and block all the light. Continue reading to find out the top rated sleep mask for you.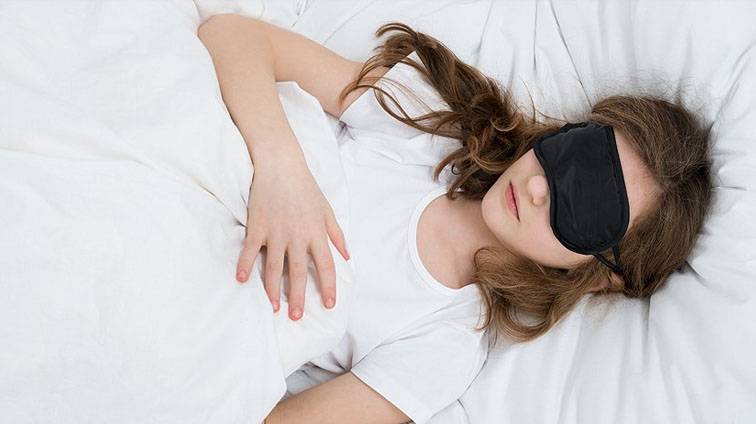 Choosing the best sleep mask – Eye mask for sleeping
There are a lot of different kinds of sleeping masks available. We have presented a couple of options from each category. After this article you will have an idea about what kind of eye cover would be a fit for you and what is the best possible product in that category.
Sleep masks are used to block light during sleep. There are also products that take it further (smart sleeping masks) by recording data while you are sleeping and helping you perfect your sleeping habits. There are also eye covers that are designed to treat normal skin conditions such as puffy eyes.
Night masks contain different material and usually the most attractive one is silk. They also have different styles such as mask with eye cavities and masks without them.
Best sleep masks – sleeping mask review
Here are the best sleep masks we could find:
We hope you liked this review and found a fitting sleep mask for you. If you are shopping from Europe, click here to go to Amazon.de